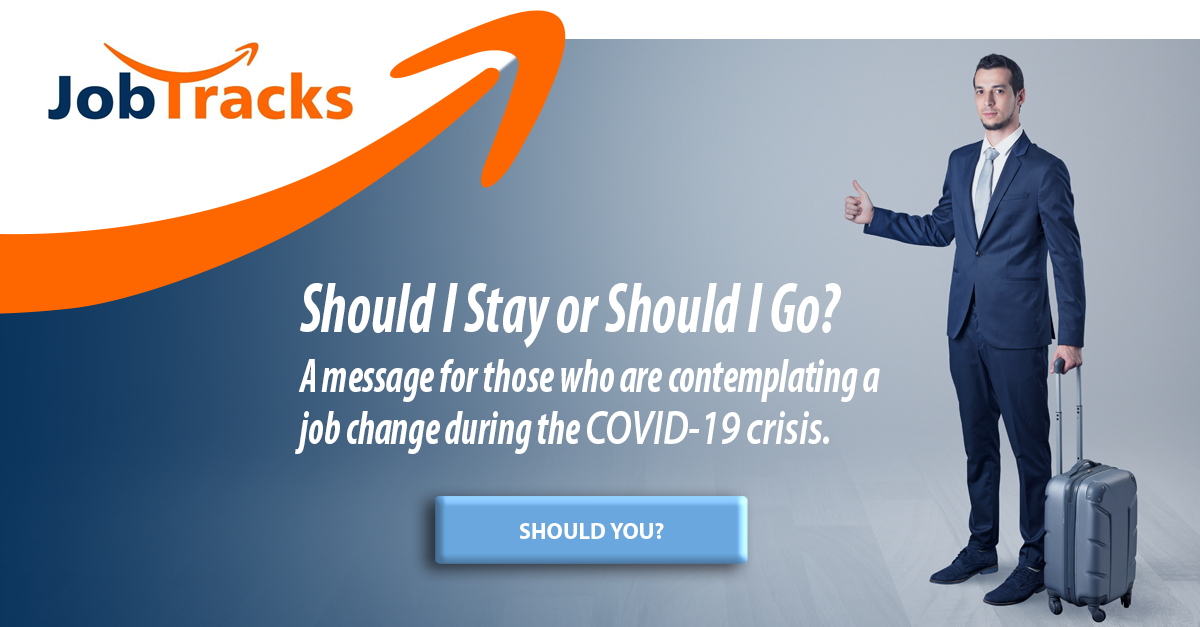 SHOULD I STAY OR SHOULD I GO?
"…Should I stay or should I go now? If I go, there will be trouble And if I stay it will be double" —The Clash Leave it to the 70's English punk rock band, The Clash to ...
READ MORE
About this blog
BlogTracks brings the latest news on Title Insurance, Escrow and Real Estate.